Random Kiwi dude just cracked the big time on a top US talk show!
Publish Date

Thursday, 14 December 2017, 10:33AM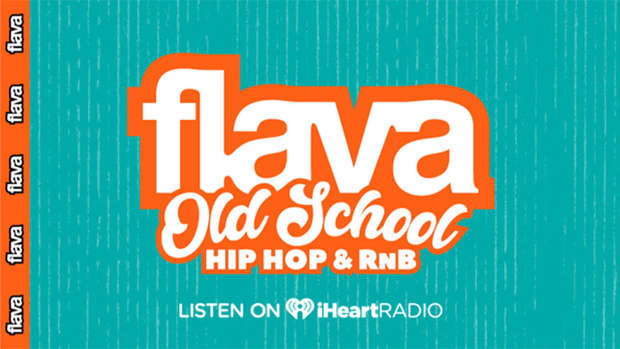 Luck...it's either on your side OR it's not and for this random and unassuming Kiwi, the force was well and truly with him!
A man based in Auckland cracked the big time on one of America's top late-night TV shows Conan, all apparently while he was on a lunch break! The now Kiwi celeb who no one may know goes by the name of "Steve". The Kiwi dialled a number that was promised to go through to a character on one of the worst movies made...Tommy Wiseau, played by James Franco.
One minute Steve is probably chowing down on a pie, nekk minute, he's having a wee yarn with James Franco and Conan O'Brien:
Apart from possibly insulting one of the true greats from US late night show history and some obvious connection issues, the Kiwi had really become a star for the 2 minutes he had in front of an audience of millions!
Making us proud old mate Steve!