Prince William's comments about MARIJUANA!
Publish Date

Tuesday, 11 September 2018, 7:45PM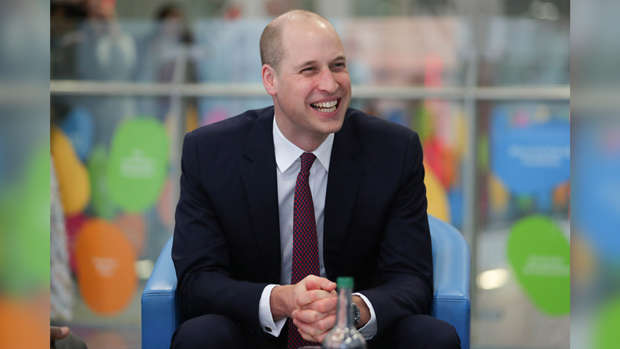 Prince William toured the Royal Mail logistics centre at Heathrow Airport to learn about wildlife trafficking but ended up talking about something completely different and unexpected!
The Duke of Cambridge was surprised by the overpowering smell of illegal cannabis coming from a room full of the drug.
He joked that there was "quite a good, strong smell".
Read More:
He was visiting the centre with the charity United For Wildlife and was shown around the depot full of illegal drugs, weapons and wildlife which had been seized from passengers attempting to enter the country with illegal contraband.
A Border Force officer asked William to "excuse the smell" when they walked in.
"It's quite a good strong smell," the Prince replied. "We had better get out before we have a drugs test."
The officer explained that the "large seizures of cannabis" come from "the United States, where it is legal in some states".
Prince William was also shown animal products which had been seized, including the snakeskin of a rock python. "I would not like to have met the snake wearing that," he said.
Ohhh Will, you're definitely nailing those Dad jokes!!
This article was first published on nzherald.co.nz and is republished here with permission.