Pregnant fiance finds out her husband cheated on her in a DISGUSTING way
Publish Date

Tuesday, 13 June 2017, 5:45PM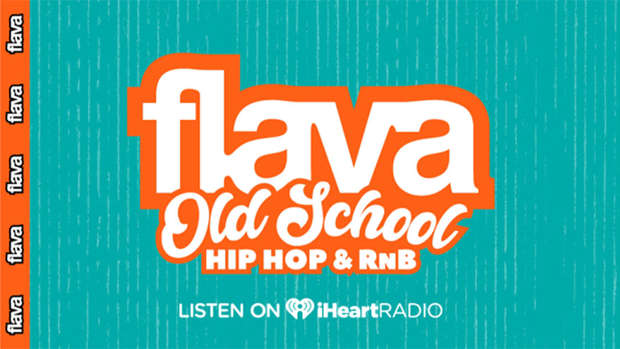 Think about the worst thing your partner could do to you...Now here's something that is arguably ten times worse!
A man, who was filmed romping with a woman on a Ryanair flight was reportedly on a stag do while his pregnant fiancée waited at home.
Passengers on board the flight were treated to a show that was scheduled for the midflight entertainment, with some people even pulling their phones out to make sure what they were seeing was real.
Fast forward to now and it has since emerged the man in the footage, 31-year-old Shaun Edmondson had never met the woman before they boarded the plane and is allegedly due to marry his partner, who is six months pregnant.
The Internet is disgusted by his actions as well and can't believe what they've just seen as well!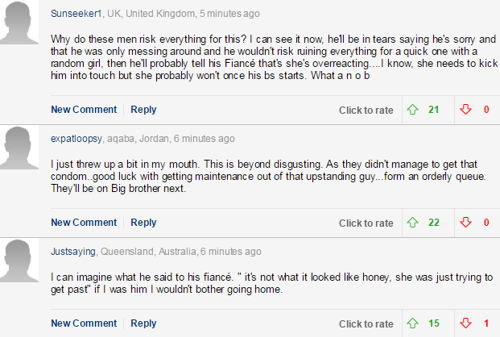 You have to absolutely feel for his wife!