Man yells racist insults on flight at a black woman and she's the one who has to change seats
Publish Date

Wednesday, 24 October 2018, 4:47PM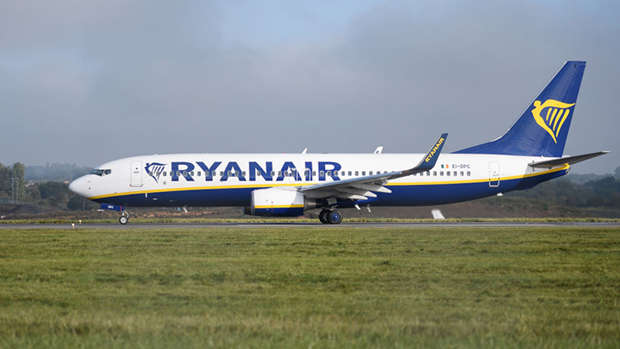 NSFW: Please note that some of the language in the video in this article is explicit and caution is advised 
A woman was told she had to change seats after being racially abused by an English former railway worker, aboard a Ryanair flight in Europe. 
Delsie Gayle was called an 'ugly black b*****d' by a man named David Mesher on board a flight from Barcelona, Spain. He was not removed from the plane after the incident and Gayle was asked to move seats. 
He was also filmed shouting 'don't speak to me in a f*****g foreign language' in a video posted by a fellow passenger recently. 
READ MORE: Aussie comedian banned over racist video about New Zealand
The airline, Ryanair, has been criticized over their handling of the incident, as the man was not kicked off the flight and authorities in Spain were not told about the rant. 
Neighbours at the block of flats in Birmingham, England, where the man lived, described him as a 'weirdo' and a 'bully'. 
Essex Police revealed this morning that the force had now identified the white man – although the case is now being led by detectives in Spain.
An Essex Police spokesman said today: 'We have worked to identify both parties involved in this incident and passed this information to the Spanish authorities, who are leading on this investigation.
It has come out that the man lived with his elderly mum until her death. He has never married.
The victim at the centre of the attack has spoken out about what happened on a UK TV talk show. She said it begun when he asked for her to let him in so he could take his seat. "He said to me, 'Can you get up and let me come in?', so I said: 'In a minute.' He said: 'When I say get up, I mean you ought to get up'."
The man who made the outburst, David Mesher, is yet to speak out properly about the incident and instead hid behind the front door of his flat.