Police investigation after prescription pills allegedly found in West Auckland McDonald's sundaes
Publish Date

Thursday, 17 May 2018, 12:49PM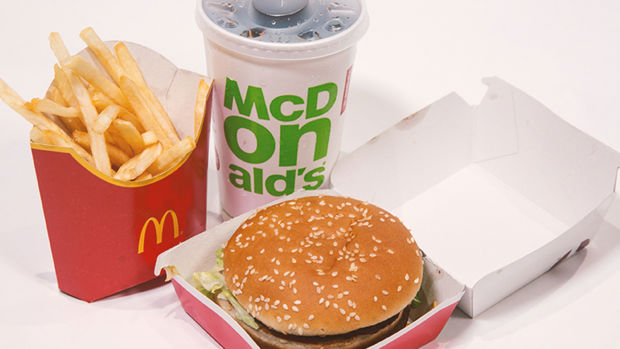 Police have confirmed they are investigating claims that prescription pills made their way into sundaes purchased from a McDonald's in west Auckland last night.
Two people claim they visited the Te Atatu McDonald's on Wednesday night and ordered sundaes. They then took the ice creams home and ate them, reportedly discovering halfway through that there was prescription medication in the sundaes.
"We ate them at home, and we all found traces and whole pills of prescription medicine. My sister ingested one. I found one in my mouth and spat it out [sic]," one said on social media.
"The police are involved. We got off so lucky. Had a child ingested it. There would be more of an issue. I don't know who would do such a thing but its disgusting [sic]!!"
Police confirmed to the Herald they are investigating the incident.
"Police have received a complaint relating to an incident where two people claimed that there were pills in their ice creams that were purchased from a fast food restaurant in West Auckland yesterday evening," Detective Senior Sergeant Roger Small, Waitakere Police, said.
"The individuals took themselves to hospital to be assessed. 

"We are looking into the incident and making enquiries to establish the nature of the pills."
Contacted by the Herald, McDonald's says it is cooperating with police.
"Police have notified us of a claim that a customer found a foreign object in McDonald's product. We are cooperating with the police investigation, including stripping the shake and sundae machine and sauce dispensers to illustrate how they work," a spokesperson said.
"We've also reviewed CCTV and provided this to police. Normal procedures were followed and there was nothing untoward in the filling and operation of equipment, or as the order was made and handed to the customer in drive-thru. We are trying to contact the customer so we can confirm more details."
This article was first published on nzherald.co.nz and is republished here with permission.