Playboy model gets ripped to shreds for the insulting Māori Instagram comment
Publish Date

Thursday, 11 May 2017, 1:16PM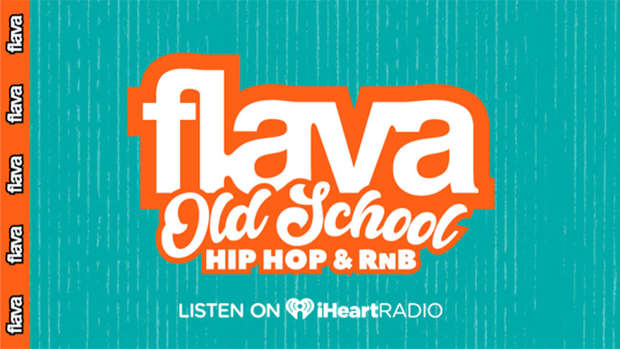 She had almost done the right thing! She started off taking heat and had people on her side, but she gon' dun' messed that up!
You know, it's funny how ONE Instagram comment can seriously take you on a trip to s***sville, a comment that has the following combination of words "Māori are not indigenous". Yup, the Playboy model, Jaylene Cook, who was criticised by Maori academics for her nude stunt, has become a candidate for Facepalm of the year moment.
Instagram user @maorimermaid took offence to Cook's naked photo, writing: "Hey Jaylene, would you do a nude photo shoot at a church or a war memorial, or do you only like to disrespect indigenous sacred sites? Hope your five mins of fame was worth the curses that will haunt you for life."
Cook then made a baffling claim, telling @maorimermaid: "Lol. Get a clue before you jump on the bandwagon. Maori are NOT indigenous you ignorant twat."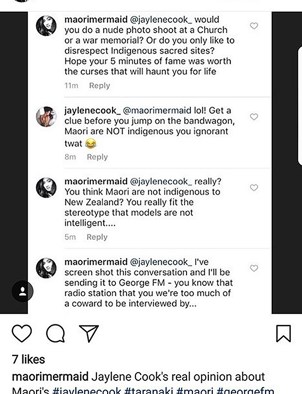 Photo / NZ Herald
You dun' messed up Jaylene! It was only a week ago Cook defended her decision to go nude saying her and her partner did their research on the history and cultural beliefs around Mt Taranaki before hiking to the summit. Awkward, probably should have done a tad more research bub.
This article was first published on nzherald.co.nz and is republished here with permission.