People react to Disney's new look Cruella de Vil character played by Emma Stone
Publish Date

Monday, 26 August 2019, 5:15PM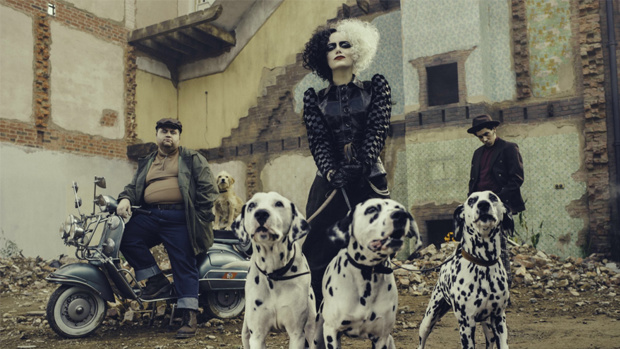 Disney has revealed what their new look Cruella de Vil character from 101 Dalmations, played by Emma Stone, will look like. 
They teased the new look on Twitter, with mixed reactions from fans.
Some fans were happy with the new look, with one person putting their trust in Disney for the new look to be a success. 
Some people weren't as happy, however, with one person comparing the character, played by Emma Stone, to an Edward Scissorhands type character.