People are losing their sh*t at Chris Brown after his latest Instagram post
Publish Date

Wednesday, 21 February 2018, 3:24PM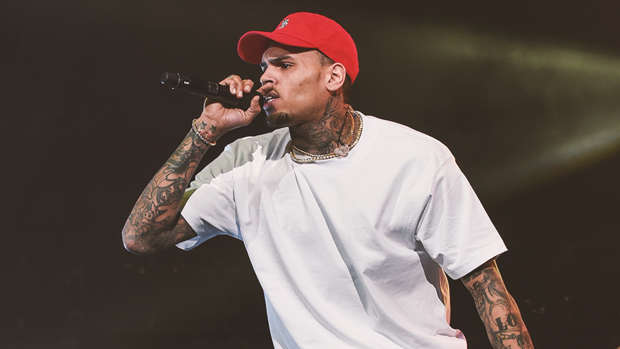 Most people screw up their face when they hear Chris Brown and Rihanna in the same sentence and we can understand why.
Queen B celebrated her 30th birthday yesterday and the birthday wishes came flooding in!
But... Bad girl RiRi's ex Chris Brown gave her a birthday shout out on his Instagram and RiRi's fans were not impressed what so ever! 
Some fans were very supportive and love Chris's message to Rihanna...
But others slammed him because of his history of domestic violence, just like when the internet went crazy over Chris Brown's creepy comment on her Insta. 
In 2009 Chris assaulted his then girlfriend, then images of her injuries circulated the internet. The pair split not long after and this incident has really been forgotten by the world.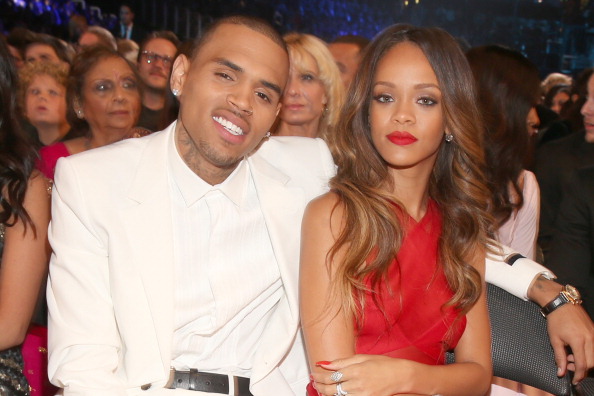 Despite the drama, Rihanna has said she has no beef with Chris Brown, but her fans aren't buying it!