Pacific students almost catch up with Pakeha in NCEA
Publish Date

Thursday, 12 April 2018, 9:49AM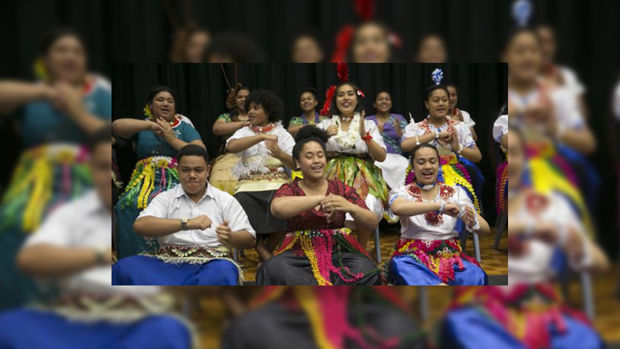 Pacific students have almost caught up with Pakeha in the top two levels of the National Certificate of Educational Achievement (NCEA) for the first time since the qualification was introduced 15 years ago.
National results for 2017, released today, show that the proportion of Year 12 Pacific students achieving NCEA Level 2 has climbed from just 50.5 per cent in 2008 to 80.7 per cent - now just a fraction behind Pakeha students' 84.5 per cent.
In the same period the pass rate for Pakeha students crept up only slowly from 73.9 per cent to 84.5 per cent.
The Maori pass rate has risen impressively from 51.6 per cent to 74.4 per cent, but still lags behind the other groups.
The pass rate for Asian students is shown as rising from 80.6 per cent in 2008 to an astounding 97.8 per cent in 2017, but this figure is distorted by inconsistent treatment of foreign fee-paying students.
NZ Qualifications Authority deputy chief executive Kristine Kilkelly confirmed that Asian fee-paying students are counted as Asian in the NCEA results, but they are listed separately as "international students" rather than as "Asian" in school roll returns.
She said this would be the last year that results would be reported "using the roll-based statistical measure".
"NZQA and the Ministry of Education have combined information sources to develop an updated measure of NCEA attainment. The change will come into effect in January 2019 for the 2018 academic year," she said.
"We will be consulting schools during June and July on how the new measure should apply when reporting school-level NCEA attainment."

The former National Government set a target of 85 per cent of 18-year-olds having NCEA Level 2 by 2017.
But the new Labour Government's Education Minister Chris Hipkins has said he wants to end school "league tables". He has done that for primary schools by abolishing national standards, and the new NCEA measure may be used to at least soften the league tables for secondary schools based on NCEA results.
AMAZING!!