Opotiki College student turned up to school ball in the most EXTRA vehicle EVER!
Publish Date

Thursday, 10 August 2017, 9:07AM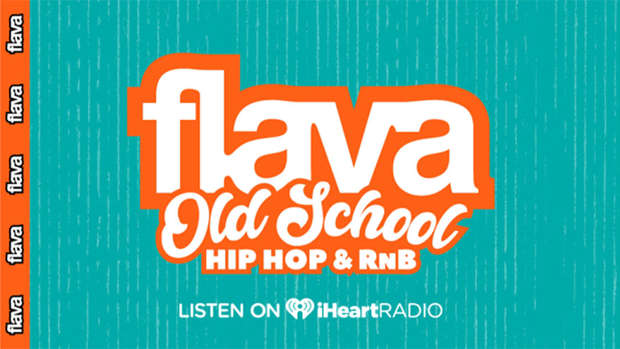 Opotiki have long held a decent record for their amazing ball vehicles. You may remember an interview James Rolleston did when we became a break out artist a couple years ago and he rocked up to his ball on a horse. Hardly anything to get your knickers in a twist.
One way a student turned up in a tractor, as you do, but this one is truly the most remarkable one we've seen yet. Here we are living in 2017 with our limos or mums ever trusty 2008 Honda Accord and Opotiki is out there living in 2067 with their frickin BOBCAT DIGGER!
Filmed by his older sister, Hika Ahlers turned up to his first and last school ball in true fashion, rolling up on a digger, because that's what the town was digging at the time! Apparently what started out as a joke turned into one of the greatest ball arrivals of this generation!