NZ reacts to Six60's 'inappropriate' lyrics at Arohanui concert
Publish Date

Thursday, 18 April 2019, 2:58PM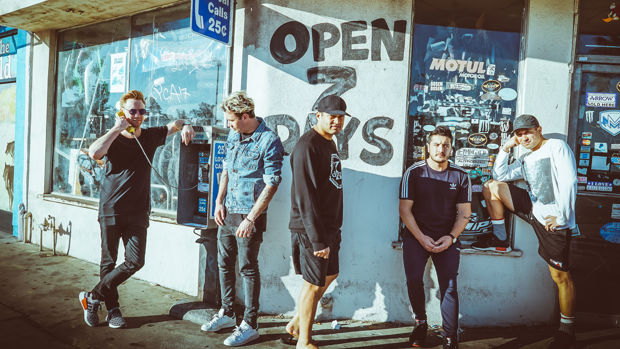 Concertgoers have criticised Six60 on social media after the Kiwi band performed a song containing lyrics about guns and bullets at the You Are Us/Aroha Nui concert at Christchurch Stadium.
Upwards of 20,000 people packed into Christchurch Stadium last night and spent three-and-a-half hours last night rocking out to homegrown talents Lorde, Dave Dobbyn and Shapeshifter.
All proceeds from the benefit concert went to the Our People, Our City fund, set up to help those affected by the Christchurch terror attacks.
However, some of the concertgoers were unhappy when Six60 fronted the stadium with their hit Vibes because of inappropriate lyrics within the song.
Some the lyrics in the song include: "I'm a loaded gun, got my aim on you/ It turns out that you ain't bulletproof" and "got the loaded gun, I hope your aim is true".
Fans pointed out that the song was not appropriate for the event and blasted the band for performing the song at the Christchurch benefit gig.
However, some fans were over the moon about their performance, praising them especially for singing Don't Forget Your Roots.
There has been other positive comments from the concert in Christchurch however, with one concert goer saying that it made her proud to be a Cantabrian and Kiwi. 
"It was so good, it was the loveliest, most love-filled night, it was so good," she said.
"There were definitely a few bands we didn't know but it was so good, it was amazing.
Other artists who also performed included Bic Runga, Anika Moa, Don McGlashan, Stan Walker, Hollie Smith, Shihad, The Exponents and many more.
The event was hosted by mental health advocate and comedian Mike King.
This article has excerpts that were originally published at nzherald.co.nz and these are reproduced here with permission