NZ police have a warning for everyone that drives this car
Publish Date

Friday, 19 May 2017, 1:52PM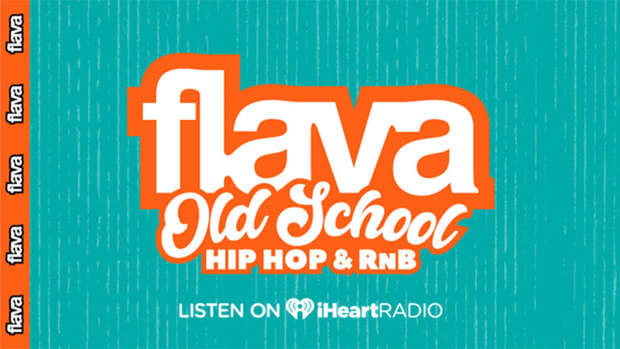 Police are warning the owners of 1990s model Nissans to secure their vehicles after a spate of the cars being stolen and dumped in Dunedin.
It appeared the vehicles, which included models such as Primeras, Sunnys and Sentras, were being stolen and used for joyrides, acting Senior Sergeant Trevor Thomson said.
Eight Nissans had been stolen and dumped at various locations around the city, including Outram Glen and Lee Stream, in the past month.
"There appears to be a person or a group of people breaking into the older style of Nissans, taking them for joyrides and dumping them in locations around Dunedin," he said.
"That's a little bit of a concern for us."
Cars had been stolen from central and north Dunedin.
Two vehicles were found dumped at Outram Glen on Wednesday.
One, a Nissan Primera, was driven into the Taieri River and the other, a Nissan Sentra, was abandoned on the banks of the river at Outram Glen.
They appeared to be stolen solely for the thief to enjoy a joyride, acting Snr Sgt Thomson said.
A guitar had been taken from one of the eight vehicles, but the modus operandi did not appear to be targeting the vehicles for possessions or parts.
"People or a person are targeting Nissan motor vehicles. Whether they have a key, or how they are entering them, I'm not sure," he said.
"We ask if you have this type of vehicle to keep them locked."
This article was first published on nzherald.co.nz and is republished here with permission.