NZ Police are going viral for this cringe AF zombie Poi E dance!
Publish Date

Tuesday, 31 October 2017, 3:22PM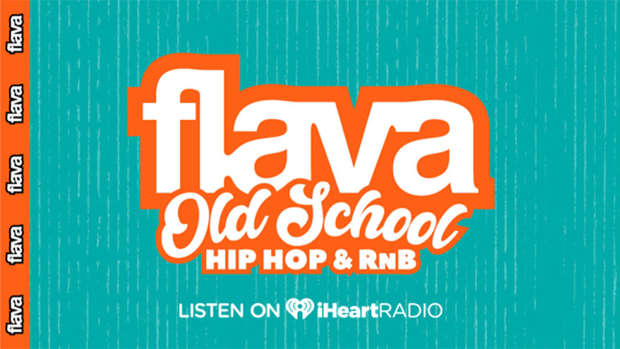 Just try to find cops that are more hip, cool and trendy as ours...we'll wait
Okay, so if you manage to do anything today, please enjoy quite possibly the CRINGIEST halloween vid you will ever see, in fact this could be up there with the most cringiest thing ever! (and we've seen Big Shaq rapping)
The zombie fever has taken over the New Zealand police and we're not sure what to do...one half says join because of Poi E, the rest of us says run because of cringe.