NZ man who was denied jobs because of tattoo finally lands one
Publish Date

Friday, 21 July 2017, 1:27PM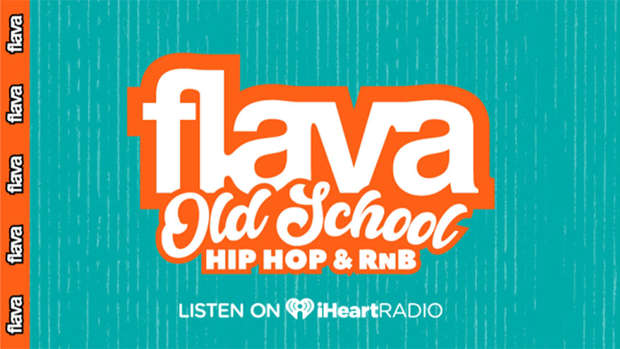 The former prison inmate who got 'Devast8' inked over his face has accepted a job offer after his plea for work took the world by storm.
Mark Cropp, 19, had been drinking home brew alcohol behind bars in New Zealand when he went under the needle last year.  
The teenage father grabbed headlines when he turned to social media to complain that his ink was a stain on his job prospects.
Now, Cropp has some good news: he's set to be pulling on a hard hat and stepping into a full-time scaffolding job next week.
'Mark has accepted a local scaffolding job,' his partner, Taneia Ruki, told Daily Mail Australia.
'He could be starting as early as Monday. We are still locking in the starting day.'
She said the Cropp was on the receiving end of a torrent of abuse after it was reported he turned down 45 job offers.
'Most of those were outside of New Zealand, so they weren't on the cards,' she said.
Earlier, Cropp had told Daily Mail Australia he overwhelmed with job offers and said he had 'stopped counting when he reached 45'.
'I am just waiting for the right one to come about,' he said.
In addition to the job offer, Cropp this week underwent a free laser removal session to remove the tattoo. 
Sacred Laser co-owner Briar Neville applied her laser removal skills to the now infamous 'Devast8' tattoo on Tuesday afternoon.
The session was the first of 12 required to remove the black lettering, which the parlour is doing free of charge. 
Source: Daily Mail