NSFW: Kiwi kid who catches rabbit is going viral for this hilarious video and his potty mouth!
Publish Date

Wednesday, 11 October 2017, 6:08PM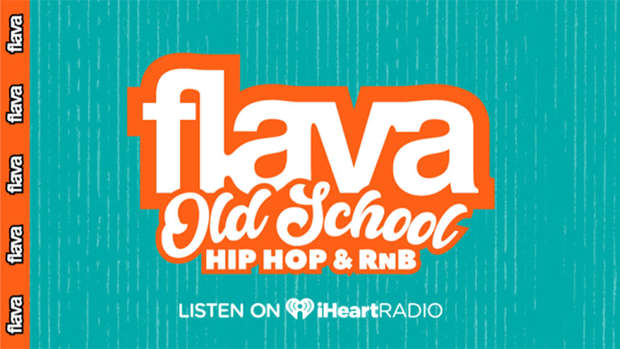 *CAUTION: THIS VIDEO CONTAINS LANGUAGE AND MATERIAL NOT SUITABLE FOR A YOUNGER AUDIENCE*
Can't say we're experts in any way at catching rabbits but we feel like if we wanna learn we need to see this kid!
This kid is going viral and to be honest we think it may be more for the colourful language he's using BUT gotta give the kid credit when it comes to catching rabbits, it certainly isn't his first rodeo.
It almost couldn't get more Kiwi than this!