NRL Chairman makes one of the biggest blunders we've ever seen on live TV!
Publish Date

Tuesday, 13 March 2018, 10:31AM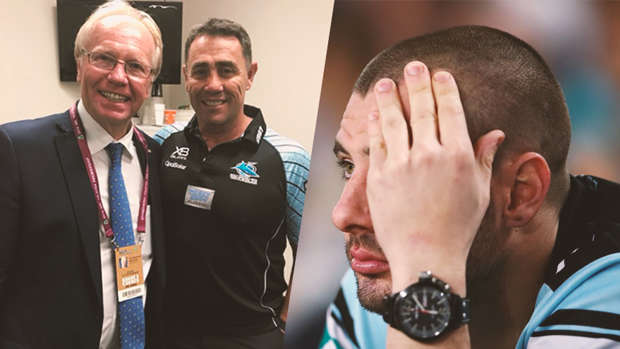 NRL fans are not impressed with Australian Rugby League Commission chairman Peter Beattie. He definitely hasn't made a great first impression on NRL fans.
You'd think if you were taking over a job in the NRL (a rather prestigious job too might we add), that you'd at least know the teams!
Beattie made a rather large booboo on Phil Gould's 100 per cent Footy show on Tuesday night when he couldn't answer an almost insulting question of what the name of the NRL side is that plays out of Cronulla.
"I've got to be honest, I wouldn't have a bloody clue but I'll know next week," said Beattie as he attempted to laugh it off.
"That's too bloody hard…it's too difficult."
It's safe to say fans were not impressed whatsoever!
Well, that's embarrassing to say the least.