Nokia have re-released the iconic 6310 to celebrate 20 years and it's got Snake!
Publish Date

Friday, 15 October 2021, 2:02PM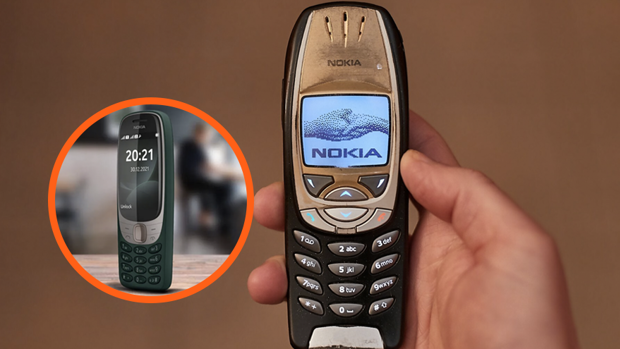 Snake is back!
Whether you were playing on your older brother or sister's phone, or jamming for hours on your own one, we all loved Snake!
Thanks to the 20th anniversary of the Nokia 6310, you'll be able to wind back the clock and see if you've still got it. 
Known for being almost "indestructible" the 6310 was the first phone known as a "brick" given how tough it was to break. Like you could almost build a house with it! Not to mention the battery life - These could literally run for days!
The new version has promised to do the same, and will come in two colours and even have a camera!
The revamped 6310 is said to range in the $80-100 mark, so could be a perfect Christmas gift for the person who is constantly losing their usual smartphone. 
Or given house prices these days, for that price they could almost be used as actual bricks!

The Sol3 Mio boys are always up to something on Flava Breakfast! Tune in from 6am weekday mornings to join in on the yarns.