NFL Patriots star Brandin Cooks is in New Zealand and recruiting!
Publish Date

Friday, 9 March 2018, 9:24AM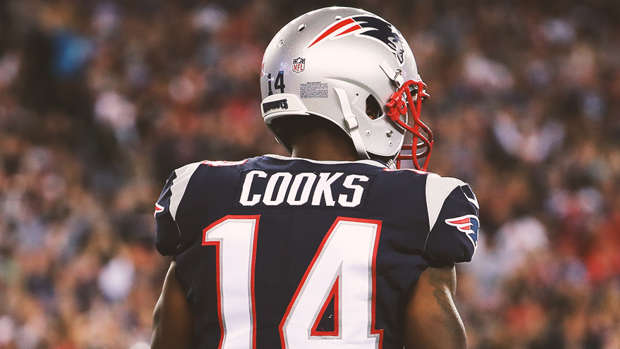 Last month, New England Patriots wide receiver Brandin Cooks lined up for his team in Super Bowl LII.
In his fourth year of NFL action, the 24-year-old was a starter on the biggest stage in the sport.
Now, he's hoping to help plant the seeds that lead to another Kiwi getting there one day.
Currently, on holiday in Queenstown, Cooks took the time to hold a short coaching session at Wakatipu High School, working with a programme set up by the New Zealand American Football Federation to help raise the profile of the sport in schools.
"It's a special feeling. Something that means so much to my life and a lot of us back home in the States, to be able to bring it elsewhere in different countries and see the reaction from the kids, I think it's just an awesome feeling and I love to be part of a process like this," Cooks told the Herald.
"Just having fun playing the sport that I love with so many of kids who really don't know anything about it, but still watching them have fun through the process."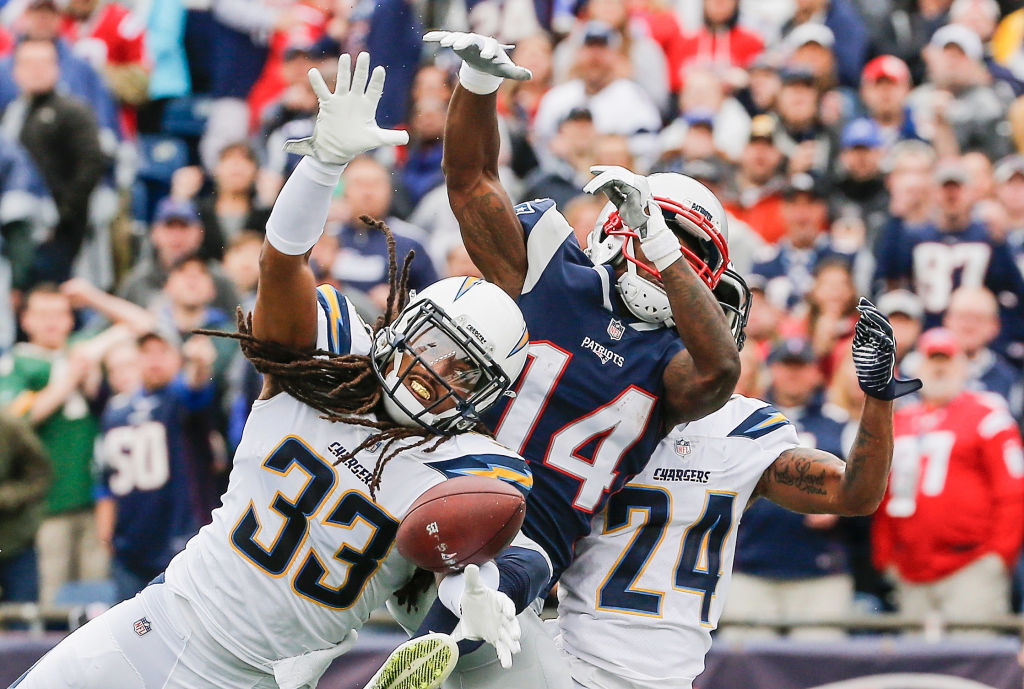 Fullback Paul Lasike was the most recent Kiwi to play in the NFL, suiting up for the Chicago Bears in the 2016 season. He left the league in 2017 to return to rugby union in - a sport Cooks told Stuff might be a little too tough for him.
The only New Zealand-born player to win a Super Bowl was Riki Ellison, who won it in 1985, '89 and '90. Since then, the league has seen very little in the way of Kiwi input.
Cooks was hoping he might be able to help that change one day.
"You never know what will spark that fire, so continue to pursue it if that's what you want to pursue."
The Californian entered the NFL in 2014 as a member of the New Orleans Saints. He spent three years playing at the club alongside star quarterback Drew Brees before being traded to the New England Patriots for the 2017 season, linking up with another star quarterback in Tom Brady.
"They're both great quarterbacks, I never really get into comparing them other than that. They're both Hall of Famers and are really, really good at what they do."
Playing under Bill Belichick, Cooks had an impressive season. He had over 1000 receiving yards from 65 catches, including seven touchdowns.
While he proved to be an important part of the team's offence, his potential impact on the Super Bowl was negated in the second quarter when he left the field with a concussion and didn't return.
As a result, he could only watch as his side fell to a 41-33 defeat to the Philadelphia Eagles.
"It was really tough, but it was one of those things. Things happen, I'll remember that for the rest of my life and it'll make me remember not to take the game for granted let alone on a stage like that.
"That's going to stick with me forever – not being able to get the W. But at the same time I'm going to have a chip on my shoulder, and the motivation to get back there."
- NZ Herald