New Zealands best bakeries revealed!
Publish Date

Tuesday, 6 June 2017, 5:08PM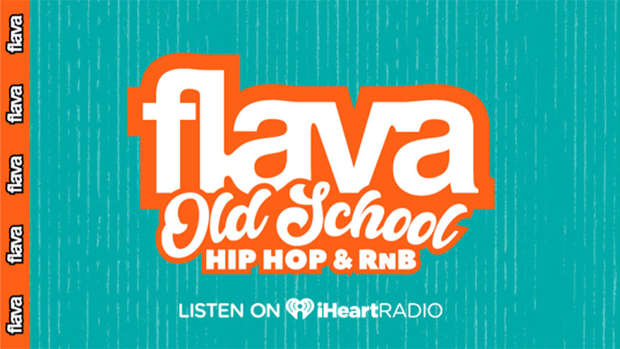 The people came, they ate, and they revealed their favourite bakeries in New Zealand.
After the NZ Herald Kiwis on Facebook what their favourite bakery in New Zealand was, thousands responded with their opinions.
Three bakeries reigned supreme, in Auckland, Clendon and Ohakune.
From the humble cream doughnuts to chocolate eclairs, here's what you, the reader, revealed as the best bakeries around the country:
Tart Bakery, Grey Lynn, Auckland.
Tart Bakery was a clear fan favourite among Herald readers with hundreds of comments vouching for the Grey Lynn store.
Its "divine coconut cream filled doughnuts", and pies are what readers raved about most.
The bakery was described as the "best in the world" and was praised for its chemical and preservative-free menu, including its wide range of vegan options.
The only issue? "Deciding what to get".
"I plan my trips to Auckland around that place. Awesome vegan kai!" one person wrote.
Thanks, Tart Bakery!
Johnny Nations Chocolate Eclair Shop, Ohakune.
The Johnny Nations Chocolate Eclair Shop is a must visit when travelling through Ohakune.
It's not just noted for its delicious flavours but also for its seriously BIG eclairs.
"Johnny Nation's in Ohakune make man sized eclairs, not the bite-sized ones," one person said.
The bakery has been around for more than 50 years and served many locals and tourists along the way. But it's only appropriate to give the final word to one local who said: "We used to stop there every week for lunch. Good to see some things never change."
Amen.
Clendon Bakery aka Minn's Bakery, Clendon.
Not only has its food been rated "the bomb", but its owner has become a bit of a local hero.
Store owner Minn came in for a wealth of praise for his community work and killer cream doughnuts.
"Minn looks after his community by giving out awesome specials and even free stuff to those in need for an awesome feed", one local wrote.
According to fans, everything is freshly made, and nothing is held to sell the next day.
Their potato top pie is a clear winner with fans raving about its flavour and price.
Minn, you're the real MVP!
This article was first published on nzherald.co.nz and is republished here with permission.