New 'South Park' game has world shook as the difficulty is based on skin colour
Publish Date

Friday, 8 September 2017, 1:55PM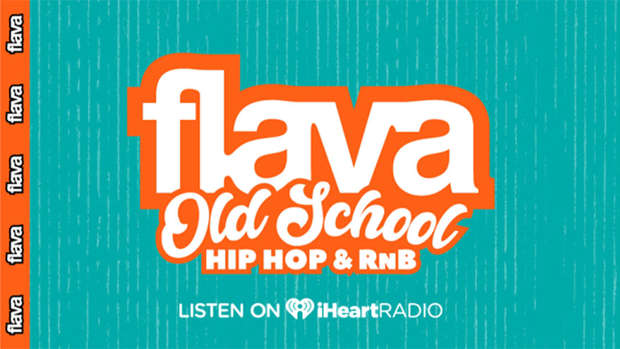 This could be a world first and immediately we're not surprised at who made the game!
South Park has the world shook at the moment! Apart from their usual form of satirical comedy, you're probably wondering, how could they possibly go about raising the eyebrow? Sit down and strap yourself in for this. They've released a game where the difficulty is based on the skin colour of your character and you could probably imagine which race is the most difficult setting.
Whilst you may expect the popular TV show to get absolutely rinsed, there seems to be some support everyone on Twitter:
So the question would be, what do you think of this situation Flava fam?