New dating app that lets your mates pick your match
Publish Date

Tuesday, 2 May 2017, 9:25AM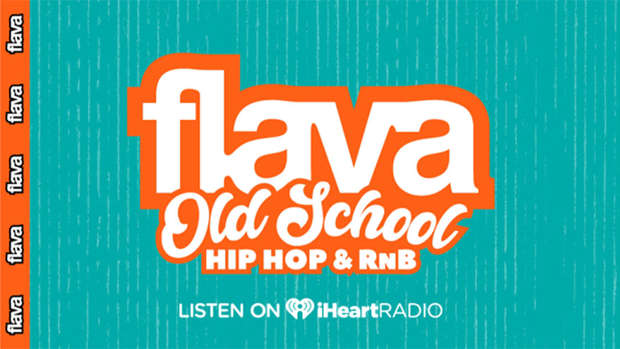 Dating game weak? Don't trust yourself with the love decisions you make? Are your friends always right for your relationships? WELL! This new dating app may just have your name alllllll over it!
Wingman is the dating revolution, the game changer, the app that could possibly rule them all! Wingman will pass the power to your friends, your 2IC's in the love game, they will deem who is appropriate for you. It's more of a matchmaking app than a dating app, think Tinder except your mates will do all the swiping *Internal thinking* Is this a good idea *Internal thinking*.
So the question on everyone's lips, how does it work? Well listen up cupids, your friends create your profile, write your bio and the picture is then received from Facebook. An alert is sent to you, for you to okay the profile, amend the hopefully nice words about you AND BOOM! You're back in the game!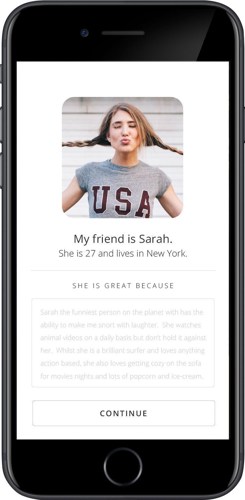 Oh and there's bragging rights for your friends or "wingmen", with a leader board to see how successful they are, how reliable they could be. This could change your game of love, either that or you'll lose some friends BUT HEY! Focus on the positives.