Netflix has released arguably the best true crime show EVER
Publish Date

Tuesday, 22 May 2018, 11:45AM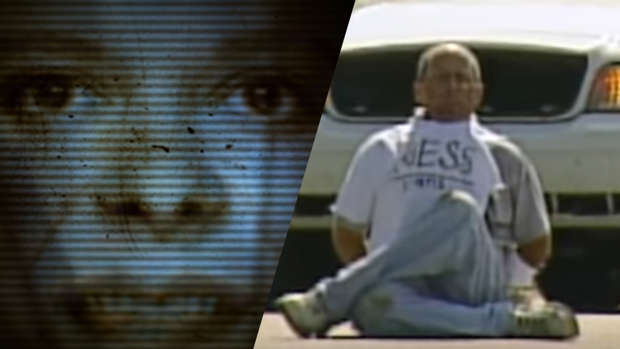 Making a murder was definitely one of everyone's favourites when it came out. Everybody loves a little bit of a true crime doco! Netflix certainly delivers these for us.
If you haven't seen the newest doco, then you're probably going to be staying up late ooooor pulling a sickie tomorrow because this is arguably the best one that's been released so far!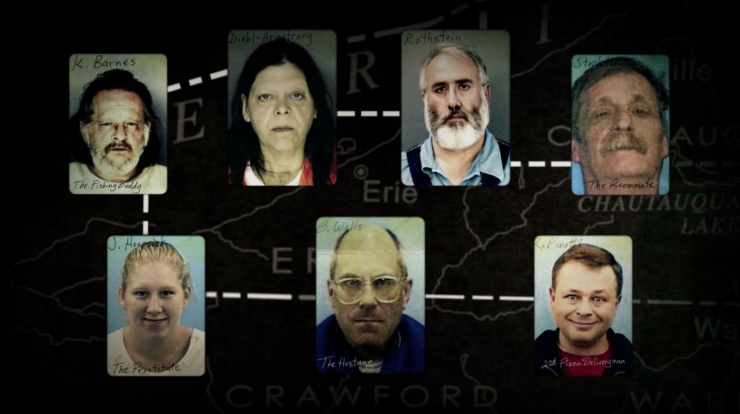 Called Evil Genius, it follows the story of America's most diabolical bank heist from 2003. 
It all begins when Brian Wells walks into a bank with a bomb device strapped around his neck, but when caught by police her reveals he was forced into committing the crime.
The doco then follows authorities as they uncover instructions left for the man until they eventually find out who did it...
Check out the trailer below!