McDonald's have released NEW burgers and they look GOOD!!
Publish Date

Wednesday, 17 October 2018, 10:00PM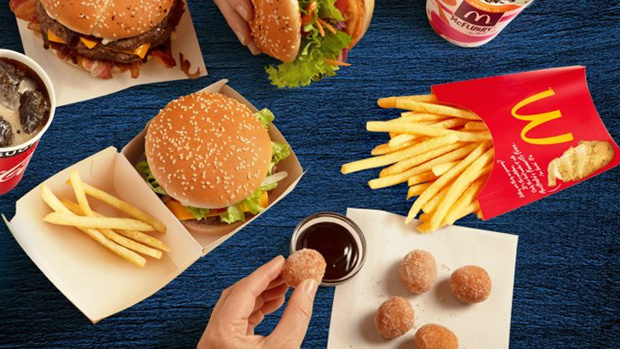 McDonald's restaurants have released brand new American inspired burgers to their New Zealand menus. 
The three new burgers are called the Almighty Texan BBQ, the Spicy Nashville Chicken, and the LA Mustard Mayo.
The fast-food restaurant took to Facebook to announce the new burgers dubbed the "Tastes of America". 
READ MORE: McDonald's secrets you'll wish you'd known before now
McDonald's is also releasing donut balls with chocolate dipping sauce as part of the Tastes of America range, as well as a new spicy chicken wrap. 
The burgers are apparently only available for a limited time, although McDonald's haven't said how long they'll be available. They've already launched in the country, so head on down and try them out!