Mate Ma'a Tonga perform a 360 degree Sipi Tau after the game to an almost full stadium
Publish Date

Sunday, 26 November 2017, 10:16AM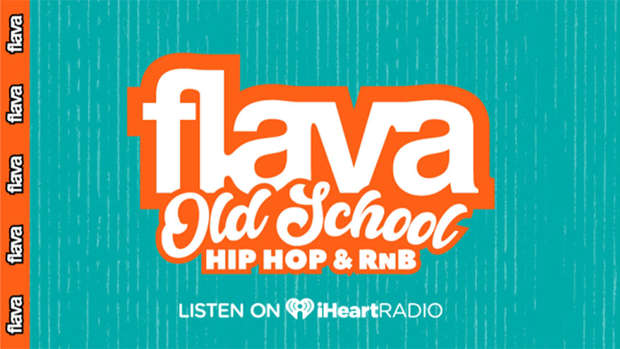 Goosebumps, chills, emotions! THIS HAS IT ALL!
The result may not have gone the way it would have like to a 30,000 plus strong crowd at Mt Smart Stadium last night but that didn't dampen any of their spirits. Long after the final whistle had gone, after the interviews were done and quite possibly after even England had left the stadium, the Mate Ma'a Tonga boys stayed behind to perform a 360-degree type Sipi Tau that had the crowd cheering as if the game was still on!
What a tournament it has been and most would agree, it could be down to the Tongan takeover!
Congratulations to England, who now travel to Brisbane for the grand final against Australia and well done to Tonga for making this one heck of a tournament!