Mate Ma Tonga boys urge people to chill out after this massive scrap broke out!
Publish Date

Wednesday, 1 November 2017, 3:22PM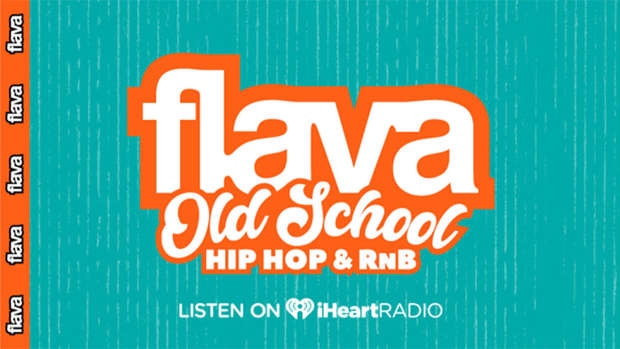 The Rugby League World Cup has been taken to the next level, the players are giving it their all on the field and the fans are going all out the streets!
The tension is simmering and it exploded onto the streets of South Auckland after groups of young Mate Ma Tonga supporters and Toa Samoa supporters were filmed arguing on the corner of Great South Road and Avenue Road in Otahuhu. 
The video, which has been viewed more than 30,000 times, shows large groups of people getting into fights along the streets in Otahuhu. The Mate Ma Tonga boys have heard about the fights and have since released a video calling for peace in the streets.
This Rugby League World Cup has certainly been one of the more patriotic ones we've seen in some time!