Mate Ma Tonga and Toa Samoa put everything into the chilling Siva Tau and Sipi Tau
Publish Date

Sunday, 5 November 2017, 1:33PM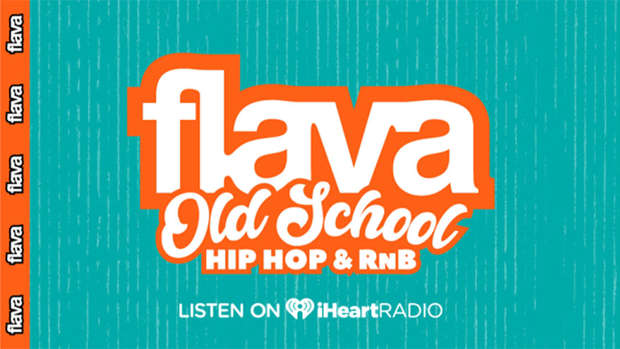 It was billed to be on of the biggest games of the Rugby League World Cup, Tonga VS Samoa! Before the game had even started it had everything, drama, tension and passion.
Throughout the week leading up to the game, fights had been breaking out between fans and supporters of the team. The players themselves took to their social media to ask everyone for peace and things did calm down.
You have to admit though, what most witnessed last night was passion and pride that both fans should be proud of. The weeks build up was put into their pre-game Hakas and it did not disappoint! 
That atmosphere though!