Māori soldier is to features in one of the biggest video games of the year!
Publish Date

Wednesday, 13 December 2017, 4:23PM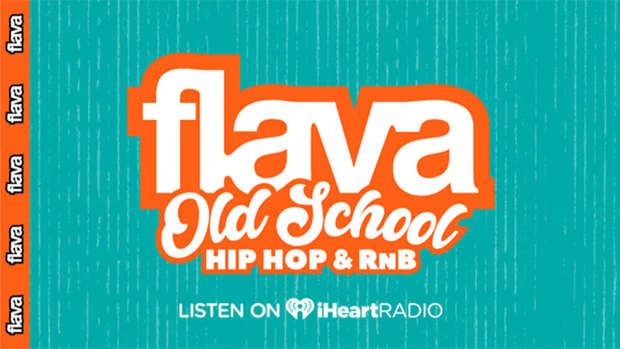 We don't know how this managed to slip under the radar BUT believe us when we say we are blown away!
Kiwi gamers rejoice because the latest update for Battlefield 1 will officially have Māori and New Zealand soldiers for the first time! Apparently, during one of the missions, you get to play as a Māori sniper, a character who's wearing the iconic "lemon squeezer" hat that belongs to the Wellington Infantry Regiment.
Apparently, the Māori character is modelled off of Thomas Grace, otherwise known as Hāmi, who was a real Gallipoli sniper and talented athlete having represented NZ Māori and Wellington in rugby.
Whether it was by accident or on purpose, we think this game has gone up in our books!
Did someone say Xmas presents??