Māori Lecturer has a shinning role on a Netflix doco that showcases Aotearoa!
Publish Date

Sunday, 8 October 2017, 1:19PM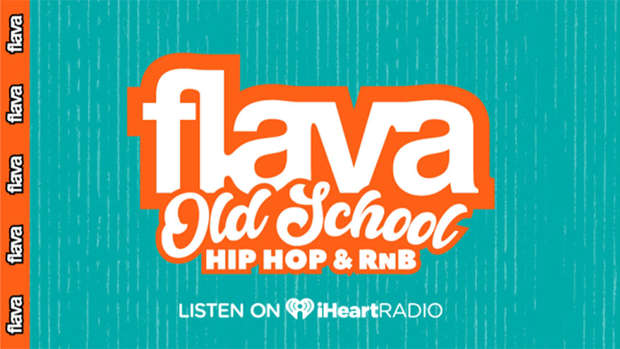 We're spoilt for choice here in New Zealand when it comes to people or teams that we can be proud of; Lorde, Steven Adams, Sir Edmund Hillary, Taika Waititi, to name a few BUT pretty sure making the big time on a Netflix doco earns you a spot with the greats?
Okay, maybe we're getting a tad carried away, nonetheless you have to give credit to AUT lecturer Jason King, one, for making us super hungry with his Hangi and two for showcasing our beautiful Māori cuisine to the world. King and his whanau making a starring appearance on the Netflix documentary Barbecue, an informative film that puts the spotlight on traditional and native forms of barbecuing all around the world!
In the last 12 minutes of the hour and half-ish long film, King invites the world to his native Taharoa, roughly two hours out of Hamilton, where he educates and shows the world the Māori way of barbecuing, the Hangi.
Be warned, watching this might just make you hungry!