This Aussie vegan is taking her neighbours to court over BBQ smell
Publish Date

Tuesday, 3 September 2019, 1:16PM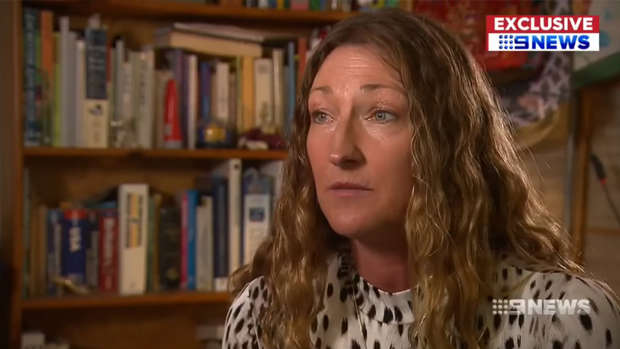 A Perth woman is taking her neighbours to the Western Australian Supreme Court over her frustration for their smoking, bouncing basketballs and cooking meat on their barbecue in their backyard.
Cilla Carden appeared on 9 News Perth to vent her frustration over her neighbours, saying that she'd do anything for peace and quiet - but a judge says that there's nothing he can do. 
"They've put it there so I smell fish, all I can smell is fish. I can't enjoy my backyard, I can't go out there." she told 9 News.
But the Supreme Court Judge and the State Administrative Tribunal have taken the side of Cilla's neighbours, and have dismissed her case.
Her request to appeal the decisions has also been denied.
Ms Carden says she won't give up on her fight and will return to court soon.