Local Titirangi FB page called out a thief and he replied in their comments!
Publish Date

Thursday, 11 January 2018, 5:30PM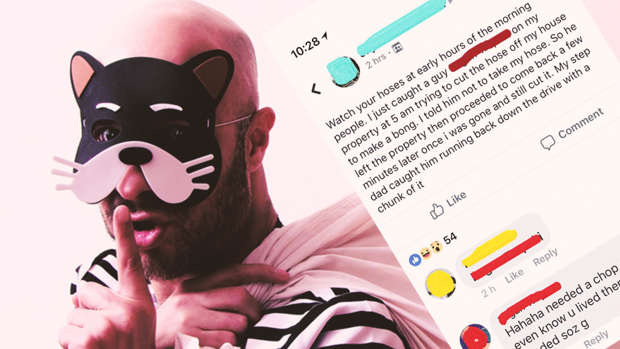 Not only was this thief fast enough to get away with the crime BUT he was able to throw in a little sass for his actions as well! Cheeeeeky!
A Titirangi local Facebook page was treated to some cheeky banter after calling out a thief who ended up replying back: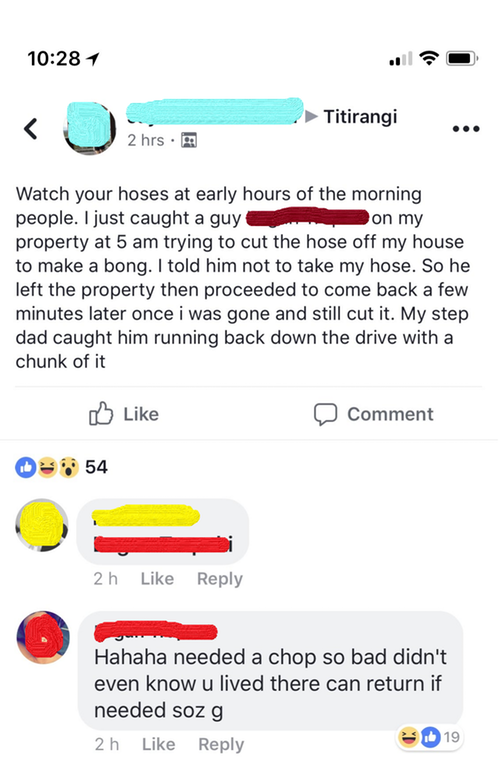 The screenshot, which was posted onto a Reddit thread, showed a local resident posting up, warning the community to beware of someone who's been taking chunks of hoses from properties in the region. What most people least expected was said, thief, apologising for taking the hose and happy to return if need be!
We don't live in Titirangi, but from the looks of things, community engagement on social media is at an all-time high!