Lil Kim is being investigated over a robbery in Los Angeles
Publish Date

Tuesday, 27 June 2017, 9:07AM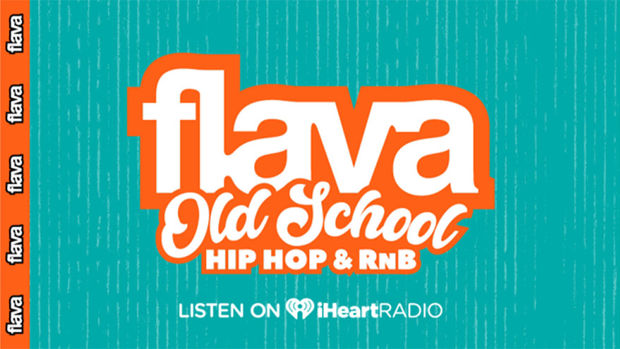 The 43-year-old rapper had rented a property to host a BET Awards party, but when she visited the house at 2am on Sunday (25.06.17), she was unhappy with the abode and she and her team requested her deposit be returned but the owner or building manager refused.
According to TMZ, an argument then broke out and police were called, but advised they could do nothing as it was a civil matter.
Kim and her pals then left, but at around 4am, a group of people wearing ski masks and carrying weapons arrived at the house.
They made off with Kim's deposit cheque and cash, totalling at least
$20,000 and also slashed the victim's tires and stole a hubcap.
Police have now launched a robbery investigation.
Representatives for the star and the LAPD have yet to comment on the reports.
Meanwhile, the 'Magic Stick' hitmaker took to the stage at the BET Awards on Sunday evening to pay tribute to Mobb Deep's Prodigy following his death at the age of 42 last week.
She said: "This week, hip hop suffered a painful loss, with the sudden passing of our brother, Prodigy.
"His pen painted vivid pictures of street life. He made what was ugly sound beautiful."
Prodigy's bandmate, Havoc, said: "For over 20 years, he and I went through it all, and seen it all.
"I'm going to miss my dude. This loss is painful. But the lyrical legacy he left us will impact the culture forever. Rest in peace, Prodigy. My brother."
Kim then said: "We love you so much. We will never stop repping you -- forever, you live with us."
Bang Showbiz