Legendary Kiwi hacked a NZ traffic sign to say the most NSFW thing!
Publish Date

Tuesday, 21 November 2017, 12:14PM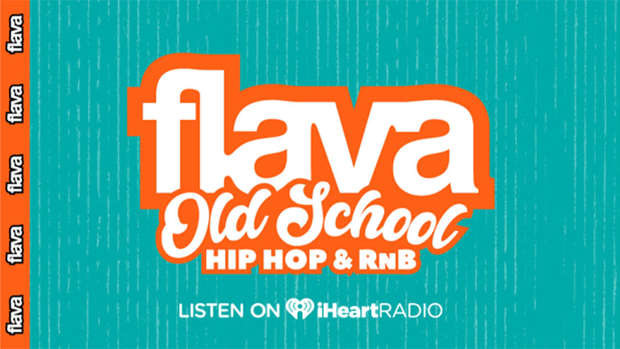 Beware, this sign may not be the one you wanna show your kids today HOWEVER this is some of the most genius hacking we've seen.
Hailing all the way from the North Shore in Auckland, some Kiwi has managed to find a way to hack into your classic traffic sign, which normally reads "expect delays". "caution", "traffic ahead" or anything else along those lines. This time it was changed to a more NSFW "Open your mouth, Jesus is cuming" and it's been quite the hit!
Kiwi ingenuity back at it again!