Kmart has officially opened another store in NZ and people are going bananas!
Publish Date

Friday, 16 March 2018, 9:23AM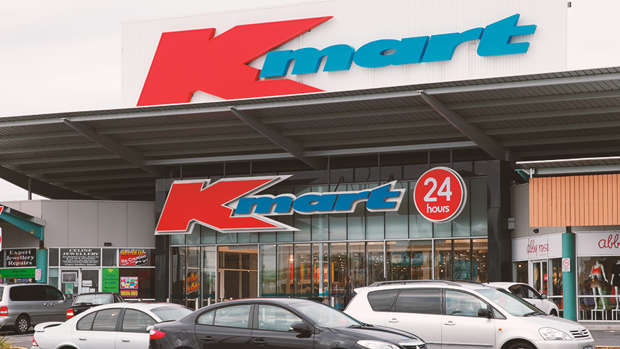 The official opening day is here - Kmart Rotorua will be open from 8am today! Thousands are expected at the new store, creating long queues and traffic chaos.
And yes this is currently the case. People started queuing last night and the lines are crazy!! People are even lining up in the PJ's!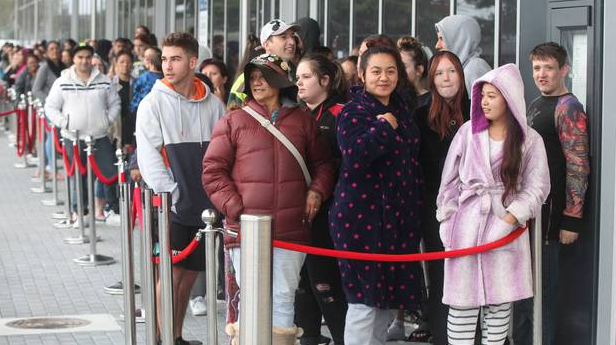 A Facebook event for the opening shows more than 6500 people are interested in attending and the comments have been non-stop.
One of the commenters said she would love to go, but she was worried she might get trampled.
"This is going to be epic, legit counting down the hours," another said.
The New Zealand Transport Agency, the Rotorua Lakes Council, Kmart and Pukeroa Oruawhata, which owns Trade Central, have worked together to make the opening weekend as smooth as possible.
Signs have been up on Pukuatua St for the last few days warning of the expected traffic delays and locals are recommended to take alternative routes where possible.
When Kmart opened its last New Zealand store, in Petone, more than 1000 people were waiting outside at 8am.
When the opening day was announced, NZTA transport system manager Rob Campbell said it would ensure an appropriate traffic management plan had been completed by Kmart before the store opened in the Trade Central complex on Amohau St.
He said a traffic camera would be installed at the intersection outside the complex.
"This will allow the transport operations centre to monitor traffic flows and adjust the signals if necessary."
In a Facebook post yesterday the Rotorua Lakes Council said delays were expected in the areas around the shop.
"Traffic management will be in place during the weekend to direct motorists."
At the site, construction work was complete and the more than 100 new team members and a specialist team of shelf stockers had moved more than 50,000 items out of boxes, ready to be sold.
The store would be open from 8am with free gift bags for the first 250 customers who made a purchase, free cupcakes for the first 300 customers and free balloons for children.
Kmart Rotorua was the first store to have been opened by the retailer in New Zealand for 2018 with more store announcements to follow this year.
-NZ Herald