Kiwi's heartwarming video surprising his parents goes viral on Tik Tok
Publish Date

Thursday, 23 April 2020, 5:55PM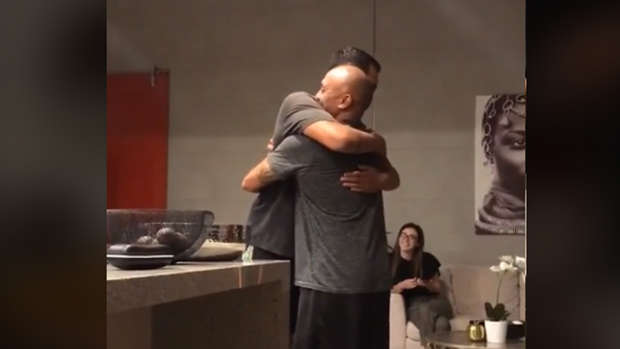 A Kiwi returning home from overseas has gone viral on Tik Tok after posting a video showing the heartwarming reaction of his parents and other whānau members. 
Tik Tok user Blake Habib told us that he made the video after being away from his family for 9 months. 
The video has had over 150,000 views on Tik Tok with heaps of heartwarming comments on the video.
Welcome home, Blake!