Kiwi man hilariously performs a wero for a group of Wendy's customers
Publish Date

Friday, 8 September 2017, 10:22AM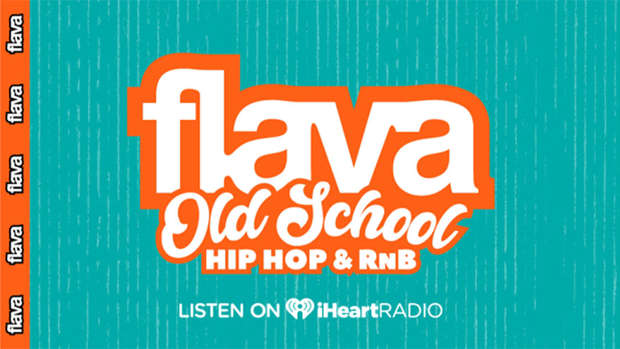 As we build up towards Māori language week, we've stumbled across something that has made our day! Let's have a look at this and drop some knowledge down in today's online breakdown!
We're gonna take this from the top and analyse this from a fashion perspective. We almost didn't see him, what with his camouflage and all, unfortunately in the realms of the concrete jungle and city, the chosen selection of camo, like a Charizard's flame thrower against a level 20 Squirtle, it was not effective,
But we're not here because we're camo connoisseurs, no, we're here because in it for the wero. We have to admit, we've not seen something like this, the warrior of Wendy's laying down the challenge, if you want to get into Baconator, we need to perform a wero. This has given us a chuckle for today and for that, we thank them.