Kings' emotional message to mourn fan
Publish Date

Thursday, 13 December 2018, 12:51PM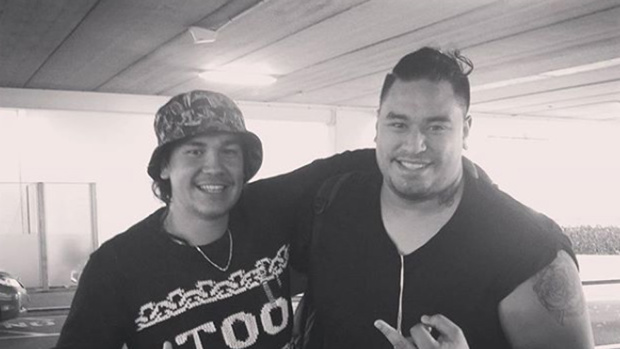 Kings has posted an emotional video to mourn a fan who passed away after a suffering from a rare form of cancer. 
Kings explained in the video, posted to Instagram, that one of his fans, Cingston Brown was unresponsive in hospital, but the moment Kings got his guitar out, everything changed. 
READ MORE: Kings judges and performs at his school's talent quest!
Sadly, Cingston, who is also a musician and has uploaded tracks of his own to Soundcloud, passed away soon after. 
How super special for Kings to be able to perform for Cingston one last time. 
It's got us all in the feels! 
Rest in peace Cingston ❤️