KFC is selling Mac and Cheese with fried chicken
Publish Date

Tuesday, 22 May 2018, 12:30PM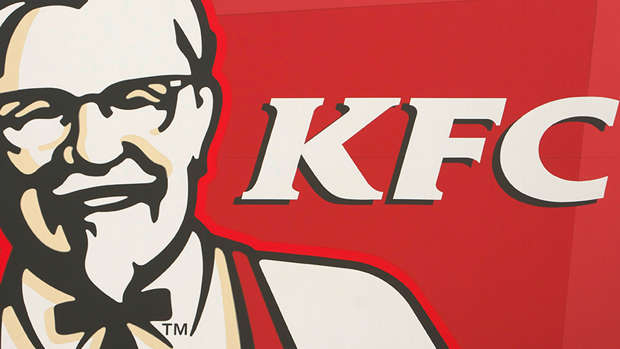 So breakfast is supposed to be the most important meal of the day! It's important you fuel your body right?
Cornflakes? Maybe some bacon and eggs, could even be toast.. well now, you could stuff your face with this life-changing KFC combo!
KFC's famous fried chicken has been throw in a bucket with delicious mac and cheese. I'm not sure if breakfast could get any better than this!
Basically, these KFC mac and cheese bowls are, KFC's 'zinger' chicken, covered in nacho cheese sauce! 
Okay before we get you too excited, this is only currently available in Malaysia! I know, that's like building up your dreams and crushing them right in front of your face. 
Although, if you o find yourself walking around Malaysia, you can scoop yourself up one of these mac and cheese bowls for 5.50 Malaysian ringgit, which is just under $2NZD.
If that isn't enough for you.. KFC also had Royal Wedding themed chicken buckets in honour of Prince Harry and Meghan Markle sealing the deal and tying the knot in Windsor. 
Apparently, there were only 50 of the limited edition buckets available on the day, they were also being sold exclusively at KFC's Windsor branch!
One of the exclusive buckets sold for more than $800!!
Unfortunately, we aren't able to get either in NZ just yet!