Kesha does the walk of shame after being denied THREE TIMES!
Publish Date

Wednesday, 7 June 2017, 10:00AM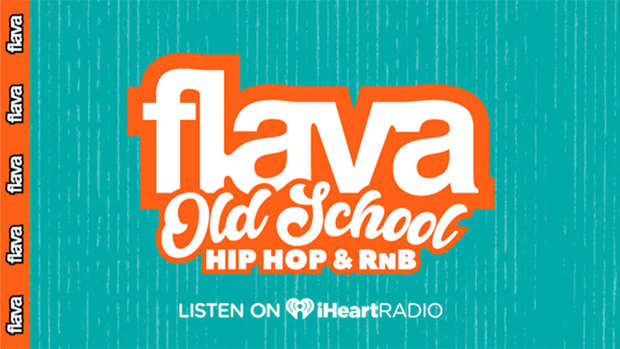 CRINGE! So much cringe, we can't even!
Kesha made an appearance at the David Lynch Foundation's National Night of Laughter and Song and bumped into a hero of not only hers, but also the entire 90's, Jerry Seinfeld. As you would do with most of your childhood celebs, Kesha went in to try and get a hug from the sticom star and it didn't end well at all!
The Tik Tok singer tried and she tried, but just like the stone house with the Three Little Pigs, there was not budging and it was extremely awkward to watch. She went extremely hot to start with,"I'm Kesha! I love you so much. Can I give you a hug?" and Seinfeld was not having a bar of it!