Jury rules that Katy Perry's song Dark Horse was copied from this rap song
Publish Date

Tuesday, 30 July 2019, 7:38PM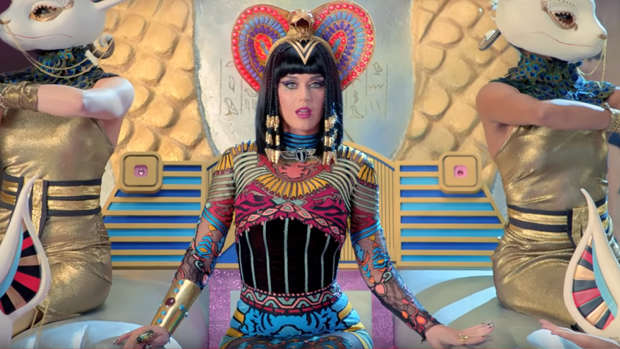 A jury in the US has decided that Katy Perry's song Dark Horse was a copy of a 2009 Christian rap song.
The decision comes after it was argued that Perry stole Dark Horse from Joyful Noise's song FLAME. 
The jury will now decide how much is owed for the copyright infringement.
Take a listen for yourself and decide if you think that Katy Perry broke copyright with her song:
Lawyers for the writers of FLAME argued that the beat and instrumental line which makes up nearly half of Dark Horse are too similar to that in Joyful Noise's track.
Katy Perry's lawyer Christine Lepera argued that: "They're trying to own basic building blocks of music, the alphabet of music that should be available to everyone,".
Katy Perry wasn't at the hearing when the verdict was made.