Joseph Parker is having a customs issue that may impact his fight
Publish Date

Monday, 1 May 2017, 6:41PM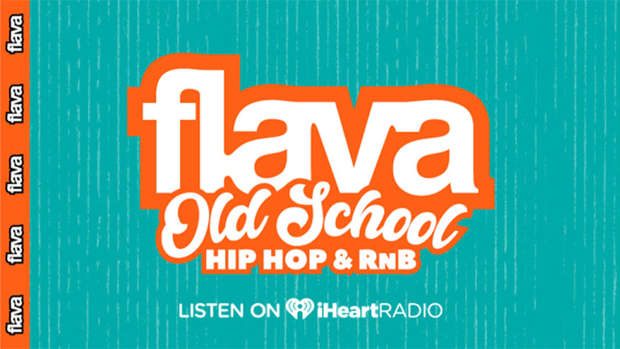 Joseph Parker is hoping to walk to the ring for his first WBO world heavyweight title defence in style - a robe and shorts featuring black python skin and clear crystals which cost about $9500.
It has been designed and manufactured by Fight Label, a company which created the garments at the same time as it made Anthony Joshua's spectacular white robe and shorts for his blockbusting victory over Wladimir Klitschko at Wembley Stadium.
The only issue for Parker, who fights Razvan Cojanu in Manukau on Saturday, is that his outfit, sent from Sheffield in England, has been seized by Customs New Zealand who are demanding a duty payment.
"While that's no problem, there will be some nervous moments if we don't get the outfit by Thursday," said Taylor Barry, Parker's assistant coach.
Unique, increasingly bling custom-made outfits have become a trend in the professional fight game, and Barry, the son of Parker's head trainer Kevin, said he and 25-year-old Parker decided late last year they wanted to step up the Kiwi's look.
While Parker's outfit sounds exorbitant, it isn't likely to cost as much as Joshua's, who announced before his victory over Klitschko that he would like to become boxing's first billionaire and who wore an eyebrow-raising long robe during his long walk to the ring in front of a crowd of 90,000 on Sunday.
Barry revealed that Joshua had white snake skin and gold flakes on the sides of his shorts and arms of his robe.
Fight Label also supply the ring clothing to Floyd "Money" Mayweather and Amir Khan, the latter surely setting the record for priciest outfit three years ago for his fight against Devon Alexander in Las Vegas.
It featured 24 carat gold thread woven through a waist band supporting white nappa leather trunks with crocodile trim. Estimated cost: about $50,000.
Asked why boxers seemed preoccupied with reptile skin, Barry said: "I have no idea. If I was a boxer, I don't think I'd want to wear it on my shorts."
This article was first published on nzherald.co.nz and is republished here with permission.