Jason Momoa just told everyone how New Zealand could be his perfect country
Publish Date

Sunday, 16 July 2017, 1:19PM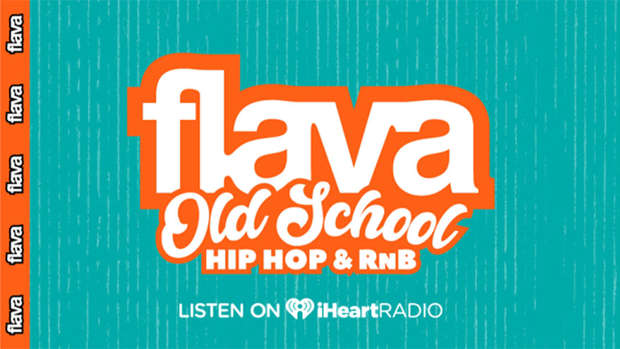 We're not even mad at this one! Because he just told everyone that he loves us! We already know our country is perfect, we're totally biased, but if this all we need to get Jason Momoa to move to our country, then let's get that Ice Hockey league cracking ASAP!
Here's a couple reasons why this Instagram post from Jason Momoa is perfect! One, he's at the final game of the State of Origin and Queensland won, two, his kids are total Jonathon Thurston fans and last, he says he loves New Zealand (and some other country starting with A, but we'll look past that, everyone makes mistakes)!
Momoa posted to his Instagram a family day out with his kids at the state of O and let everyone know who he supports right down to the bone!
In his post he explains: 
Raise them right. DA MOMOAZ bleed. QLD. All black. And Port Power. I love Australia and New Zealand. Best sports ever. Except they need hockey. Go maroons. #queensland#imgonnarubitinatwork Aloha
This is great! We already knew he had quite the connection with us kiwis, but to personally shout us and the All Blacks out, yup, he's gone up in our books! Oh might we just say, that his choice of teams is parenting done right!