Jacinda Ardern's bodyguard is causing quite a stir as the hot and bearded protector!
Publish Date

Tuesday, 22 August 2017, 9:36PM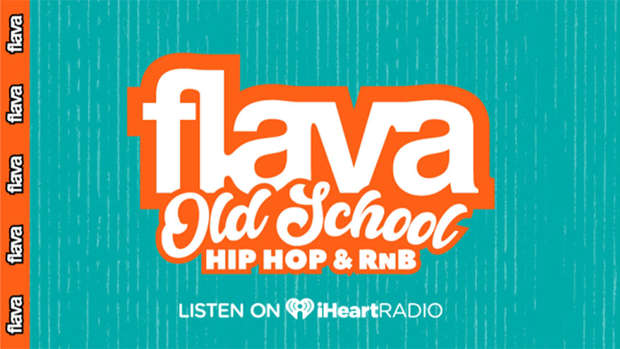 This years election isn't only about the new Labour leader Jacinda Ardern or even current PM Bill English anymore. This is no longer just a race for Prime Minister, it looks like it's a race for our hearts now!
Ardern has been all the talk over the last couple of weeks and now her bodyguard seems to be making women all over New Zealand swoon. Wihile some of the ladies are swooning, Kiwii men are merely admiring what could only be described as a beautiful and luscious beard.
However, it seems that bearded one is not exclusive to Ardern, with a sports announcer finding footage of him leading the PM Bill English through the rain.
Kiwis have been quick to label him the 'bearded hipster' some even quick to make some joke about his possible choice of coffee:
Consider us mesmerized!