IT'S HERE! The Crash Bandicoot N-SANE trilogy is finally HERE IN NEW ZEALAND!
Publish Date

Friday, 30 June 2017, 11:07AM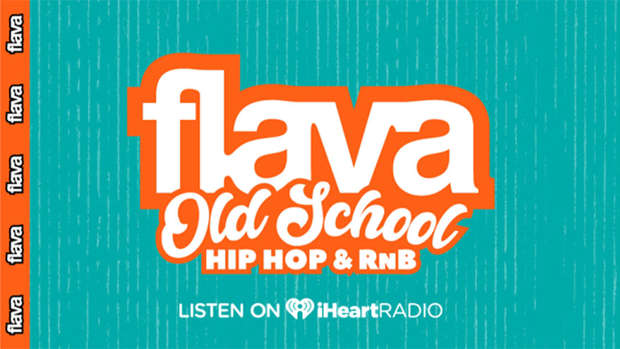 It seems like we've been waiting for an age for this to come out and now it's finally here!!!!!!!!
Remasters are certainly hit-and-miss in regards to success HOWEVER it seems like this might have hit the nail on the head! This is the link that 90's kids will lose their s*** over and now some being at that where they have kids, they can share in with the experience!
You can get the game on the Playstation Store now or you can head on down to participating stores and grab you a hard copy for the memories!! Anyways someone tell my boss I've gone home.....I'm sick.....*totally-not-fake-cough* (and I borrowed $60).