Is this the craziest Skittles flavour ever?!
Publish Date

Friday, 26 May 2017, 4:13PM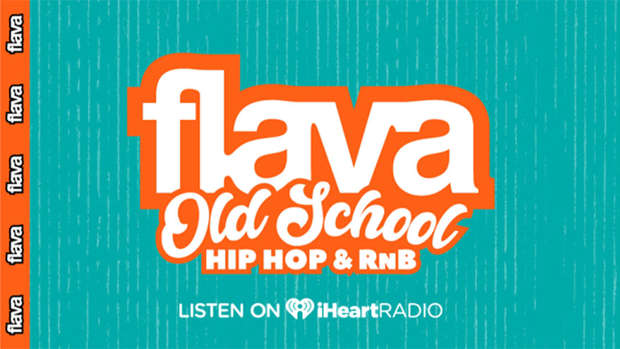 'Merica. They do some crazy arse shiz.
This is just another example of the cray things they do, as they've just gone and released a new unique Skittles flavour: spicy. 
Both Skittles and Starburst have debuted spicy versions of their lollies, called Skittles Sweet Heat and Starburst Sweet Heat, at the annual Sweets & Snacks Expo in Chicago.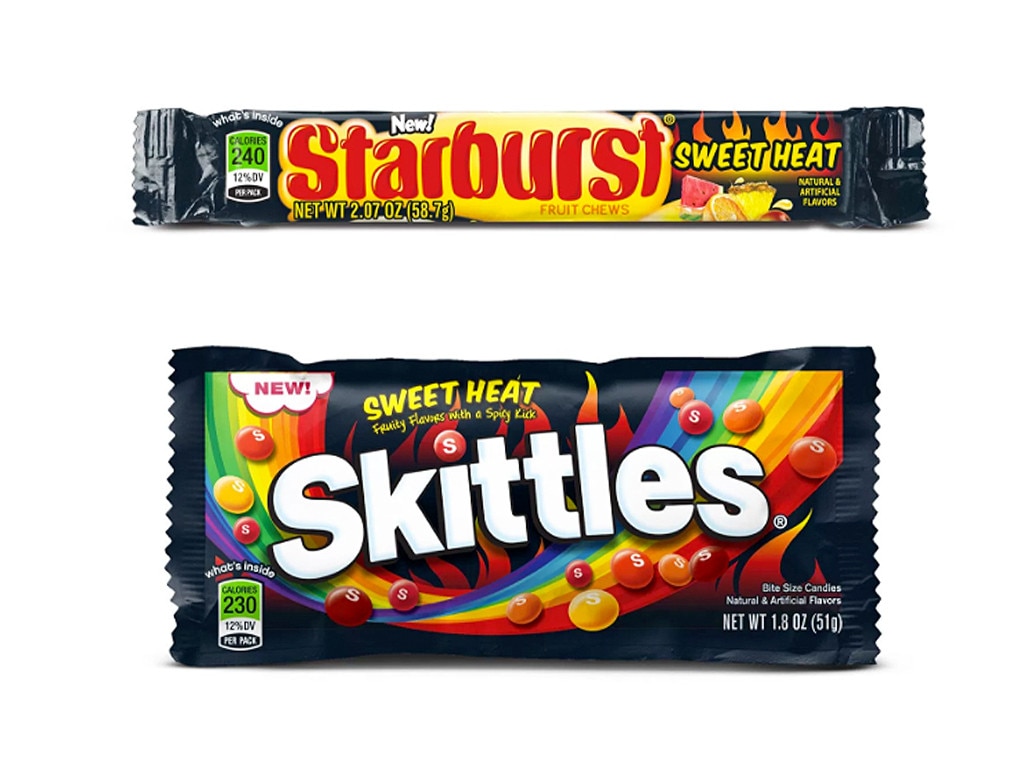 Wrigley Jr. Co./Mars

The new Skittles flavours include Fiery Watermelon, Blazin' Mango, Flamin' Orange, Sizzlin' Strawberry and Lemon Spark. 
The new Starburst flavours are Fiery Watermelon, Strawberry Mango, Flamin' Orange and Pipin' Pineapple.
However, these spicy-sweet treats aren't available for purchase until December.
No news yet on whether they'll hit our shores.