Instagram is removing the number of likes of photos from profiles!
Publish Date

Thursday, 18 July 2019, 12:14PM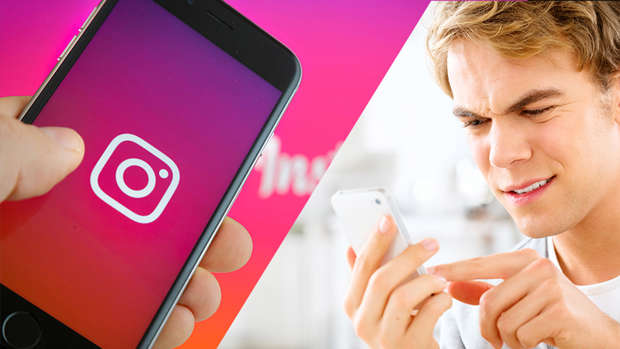 Instagram has started to remove likes from it's users profiles!
From Thursday, you'll no longer see how many likes other users have on their posts. 
A survey of the Flava office shows that it hasn't affected everyone yet - with some users still able to see the number of likes on other profiles. 
Users will still be able to 'like' posts, but aren't able to see the numbers of likes on the post. 
When you click to see how many likes a post has, it simply shows the following message.

Facebook/Instagram says it's testing the feature to stop the competitive feeling of the app. 
Facebook Australia and New Zealand director of policy Mia Garlick said Instagram should be a place where people feel comfortable expressing themselves, rather than judged.
"We hope this test will remove the pressure of how many likes a post will receive, so you can focus on sharing the things you love," she said in a statement.