If you get this email from Netflix, delete it IMMEDIATELY
Publish Date

Wednesday, 9 August 2017, 8:59PM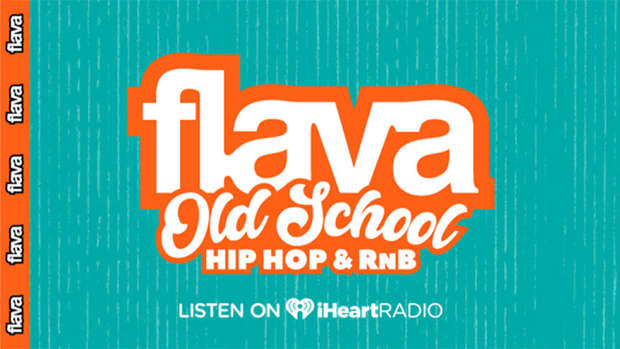 We know it how it is, Netflix gives you an email whilst you're in the middle of a chill session, you don't know what it's about but everything looks legit and then BOOM!
You're doing the "I've been hacked dance" which in this case will then merge into the "where's my money dance!". Yep! believe it or not, scammers are getting smarter and smarter the more we think we out playing them. For this very reason, we need to make sure you're all protected when it comes to making sure you don't caught up (yes, that's an Usher reference)
This email has been doing the rounds and before you say no body gets hit these days, check out the above images, they are quite deceiving! It's clearly a scam that is stealing peoples bank details and we need to make sure that you don't caught out. Here's how to spot a fake:
1) The email was from a '[email protected]', which is not the email the company uses to contact you.
2) Netflix is never going to ask you to send your payment information over email. 
So no, you don't need to update your payment information by re-entering card details, it is a scam!
Remember Flava fam, Netflix and chill safely and responsibly!