If you are in the Tinder game apparently this is the ideal time to get swiping
Publish Date

Monday, 26 June 2017, 2:36PM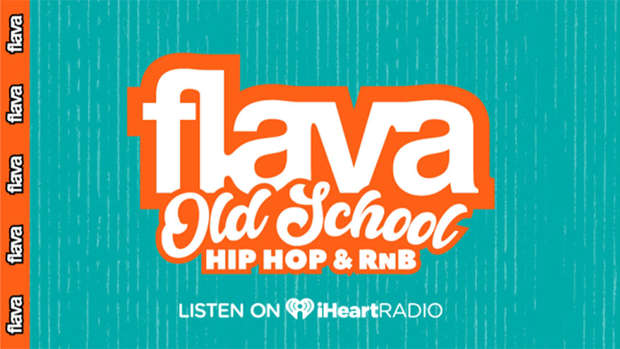 Is the love life evading you at the moment? Tinder game weak? Well, we're here to get things back on track for you!
Tinder is so the game of roulette, the most interesting form of Guess Who? that like happens in the real life. Think about it, looks, personality, likes, dislikes, are all a game of mystery up until the first date. So you'd probably want to get that right from the word go. So there must be an ideal time to swipe....right? (pun intended)
Apparently there is and most people would think that 9pm begins the 'golden hour of thirst'. Huffington Post reported that in a survey of 9000 smartphones, the figures concluded that most traffic happened at 9pm with numbers dropping dramatically at 10pm HOWEVER that's based on a traffic and numbers thing. According to the lady who has become known as the 'Tinder whisperer'.
According to the lady who has become known as the 'Tinder whisperer', Meredith Golden, your Tinder game could improve tenfold if you manage to get your swipe on Monday to Thursdays. If you're looking for a REAL relationship and not just a fling, then she advises keeping away from the creepy messaging times.
"If you are looking for just fun — go for it — but if you are interested in a relationship, I would suggest staying away from odd hour messaging."
She explains that as far as swiping goes, you can do that at almost any time BUT if you should manage to get the courage to message someone for the purpose of serious relationship, then choose a savoury time to do so.
"For the swiping/window shopping aspect of the app, it doesn't really matter whether you are doing it on the train ride to work or on the toilet at 2 AM, but messaging with someone is a whole different story,"
At the end of her rant, one thing is consistent, no swiping and no messaging after 10pm. Swipe smarter team, not harder!