Hughie Fury's team caught stealing Joseph Parkers belt off of him!
Publish Date

Sunday, 24 September 2017, 1:14PM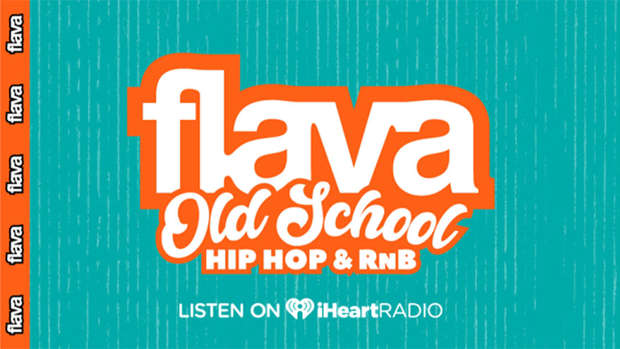 There are sore losers and then there's this!
Joseph Parker fresh from beating Hughie Fury and retaining the WBO Heavyweight title belt was the victim of daylight robbery right in the middle of the ring. As he was celebrating, holding up the belt for all of Manchester to see, one of Fury's disgruntled team members snatched the rewards right out of Parker's hands and took the belt over to Fury.
There's no official word or footage of what happened after the incident, but should there be a rematch, you'd better believe this is going to fuel the fire!