How to avoid a ticket this long weekend
Publish Date

Friday, 19 October 2018, 1:27PM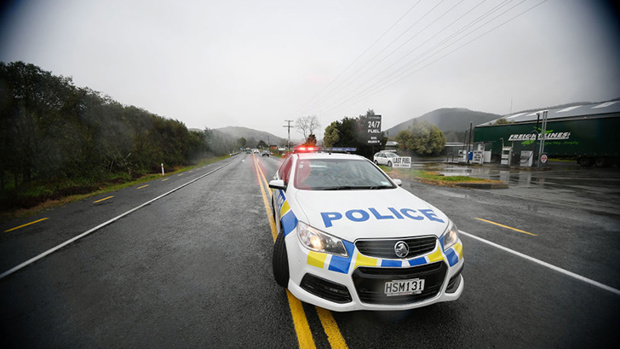 With lots of people heading away for the long weekend, the chance of an accident happening rises and the police come out in force.
So with that in mind, it's a good time to remember how to avoid getting a ticket and to stay safe on the roads.
The message from Police is to 'Share the Road this Labour Weekend'. They are focusing on road safety and as part of this, are lowering the speed tolerance on the roads and highways around the country. Over the holiday period – 4pm on Friday 19 October to 6am on Tuesday 23 October 2018 – if you're detected by a safe speed camera exceeding the posted speed limit by more than 4 km/h, you are highly likely to be ticketed.
Hotspots with bad traffic this weekend have been released by the NZTA. Check them out here. In particular, hotspots around Auckland include State Highway 1 between Puhoi and Wellsford and further south around Takanini. Further out, the SH25 Kopu Bridge on route to the Coromandel Peninsula typically saw major traffic flows, so too SH1 about Taupiri, north of Hamilton.
READ MORE: NZ's roads where police are most likely to pull you over!
Police and the NZTA (New Zealand Transport Agency) are also driving awareness over staying alert and aware when driving. 
"People might think that driver fatigue means falling asleep at the wheel. This is at the extreme end of the fatigue scale, for most of us it might just be tiredness or weariness after a hard week at work. You can be fatigued enough for it to impair your driving long before you 'nod off' at the wheel." says NZTA's Director Safety and Environment Harry Wilson.
Police are also pushing the message that the main areas which contribute to death and serious injury on the roads are people driving distracted, tired, affected by drugs or alcohol, drivers speeding, and people not wearing their seatbelt. 
Stay safe this weekend Flava whānau!