How Snoop Dogg ended up getting lit with one of New Zealand's future stars
Publish Date

Monday, 15 May 2017, 5:31PM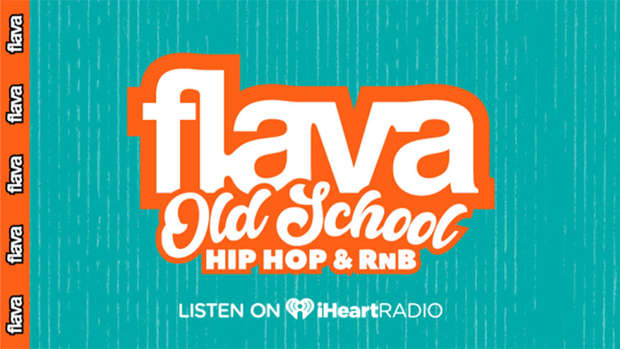 There aren't many Hip Hop artists that get the chance to rub shoulders with Snoop Dogg, nor are there many kiwis who get that same chance! So when you tell us that a kiwi, hip hop artist just got the chance of a lifetime with the D-O-double G, yeah we're gonna go a little crazy!
Young kiwi export hip hop artist and producer Tom Francis has been plying his trade in L.A, working on his art and mingling with the right people. Francis spent time with Snoop and the greatest achievement from all of this is that he managed to feature on Snoops Instagram.
We defs cannot wait to hear the fire that you and Snoop bring to the game! 
P.S His Instagram was lit up with the whole experience!